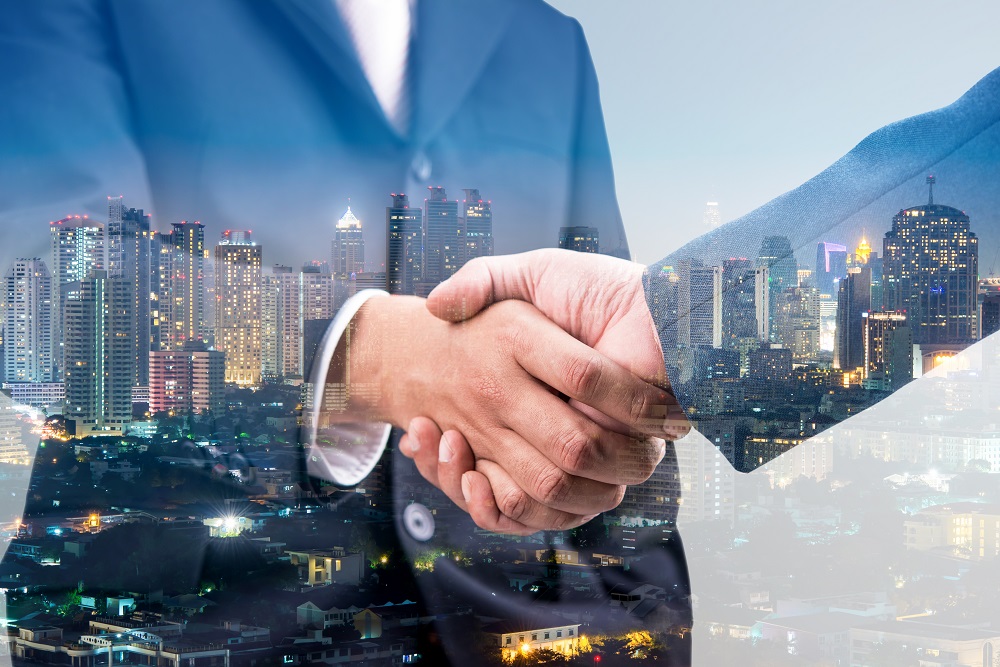 Entrust Your Property
To Service Keepers
WHY CHOOSE US FOR YOUR JANITORIAL CLEANING AND MAINTENANCE SERVICES
Service Keepers Maintenance, Inc. has been operating in Miami and Broward for over 30 years providing commercial janitorial cleaning and maintenance services. Choose us because of our reputation for excellence.
Nothing is More Important Than Your
Janitorial Cleaning and Maintenance Service
We prioritize the following:
Our Customers
Our janitorial cleaning services are exceptional due to our highly trained cleaning experts. Moreover, our company's goal is to be the premier trusted service partner to owners and administrators of buildings throughout South Florida. Customer focus is our main priority.
The Environment
Our continuous pursuit of perfection has resulted in consistent growth each year. Our focus is to listen to our clients, understand their needs, and provide the exceptional level of commercial cleaning services. We make a conscious effort to only use green products in the buildings we manage and across the company.
Communication
Communication between your facility, our management team, and the cleaning crews is key to making sure your building is running flawlessly. The use of advanced technology has improved the efficiency of our communication.
Our Janitorial Cleaning And Maintenance
Services
Do you wish you had more free time to focus on your building? We can make it happen!