Condominium Cleaning Services

Service Keepers Maintenance, Inc. is a full-service company. Our specializations exceed the expectations of the Condominium Building managers and its residents.
Our goal is to provide a professional/reliable cleaning and maintenance source to our growing customer base. The quality of our work has driven our success for over 30 years and we thank our valued customers!
We are certified in odor control by IICRC which helps us address pet waste odor problems.
Throughout the evolution of cleaning high-rise condos for the last 30 years in South Florida, we have seen an increase in pets. We are certified as pet waste odor technicians by the IICRC.
To help increase the longevity of your facility, Service Keepers can design a care program specifically for you.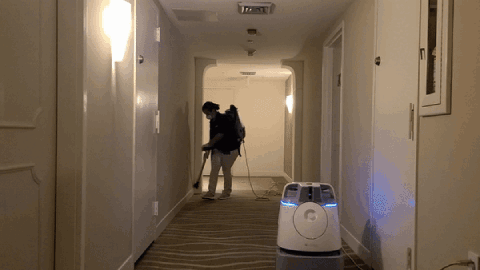 Professionally kept condominium buildings provide a welcoming ambiance for:
Guests
Residents
Prospective Buyers
Service Keepers Maintenance can create a positive impression concerning your property once we are on board.
These performance requirements, when achieved, add much more value to your property.
Letting Service Keepers handle your property will allow you to focus on your core business so it can grow.
Ready to Clean your Condominiums? Contact Us Today!