We Understand the Science 
Our industry experts understand the science behind proper carpet care maintenance. We make sure the temperature and chemical flow are just right when cleaning your carpets to ensure successful results. Service Keepers has professionally trained crews to clean carpets carefully and accurately.
We're the experts.
Our Crews are IICRC Certified

Service Keepers' carpet division can get any carpet cleaning done. Whether it's a tiny spill or an enormous mess, Service Keepers does it the best. Our carpet maintenance technicians use industry-standard equipment to clean your carpets and upholstery.
What's being IICRC Certified mean?
Read more about their certifications on their site. 
To help increase the longevity of your carpet, Service Keepers can design a carpet care program specifically for your facility.
Invest in Your Carpets, Before it's Too Late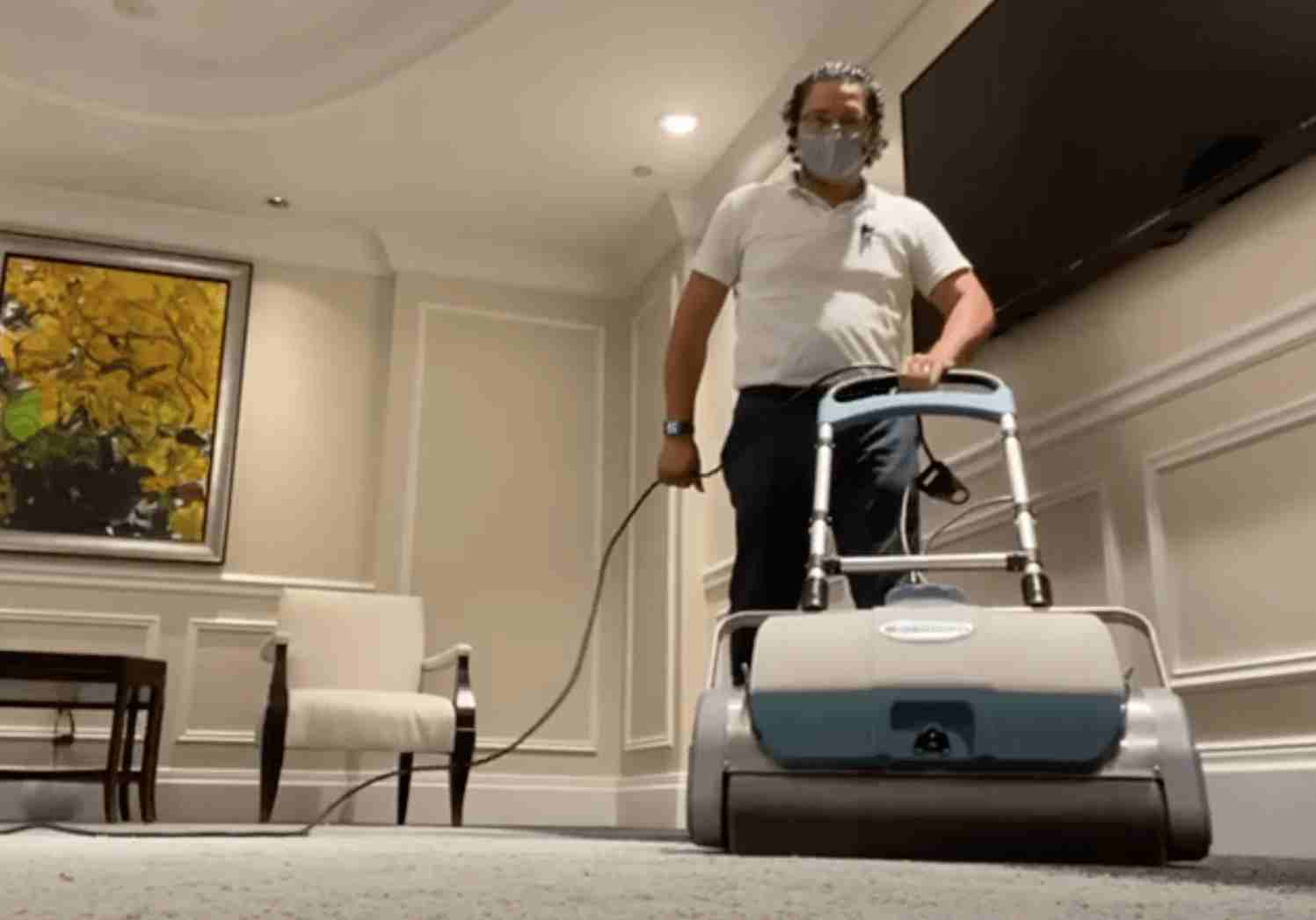 Methods for Carpet Cleaning
Voted Best Carpet Cleaners in Miami 
We care about the longevity and care of your carpets. That's why we were voted one of the Best Carpet Cleaners in Miami for 2022.
Ready to Clean your Carpets? Contact Us Today!