Industrial and Manufacturing Facilities

We Understand the Training 
The job of an industrial cleaner requires diligence, preparedness, readiness, and, most importantly, extensive training in numerous categories including equipment handling and safety in the workplace.
Having the Right Knowledge
With both light and heavy janitorial work at hand, an expert cleaning company equipped with the right tools and knowledge is needed to provide cleaning as well as disinfecting to industrial and manufacturing facilities.
To help increase the longevity of your space, Service Keepers can design a cleaning program specifically for your facility.
That is why Service Keepers is here to supply you with the solutions you need for even the toughest cleaning issues you may be facing. We are the experts in industrial and manufacturing cleaning. Our crews are continuously trained on innovative cleaning methods to properly maintain your facility.
And it doesn't stop there.
As active members of the Association for the Healthcare Environment (AHE) and Global Biorisk Advisory Council (GBAC), we are certified and trained to prevent and control infectious disease outbreaks in your facility through our disinfecting solutions – all for your health.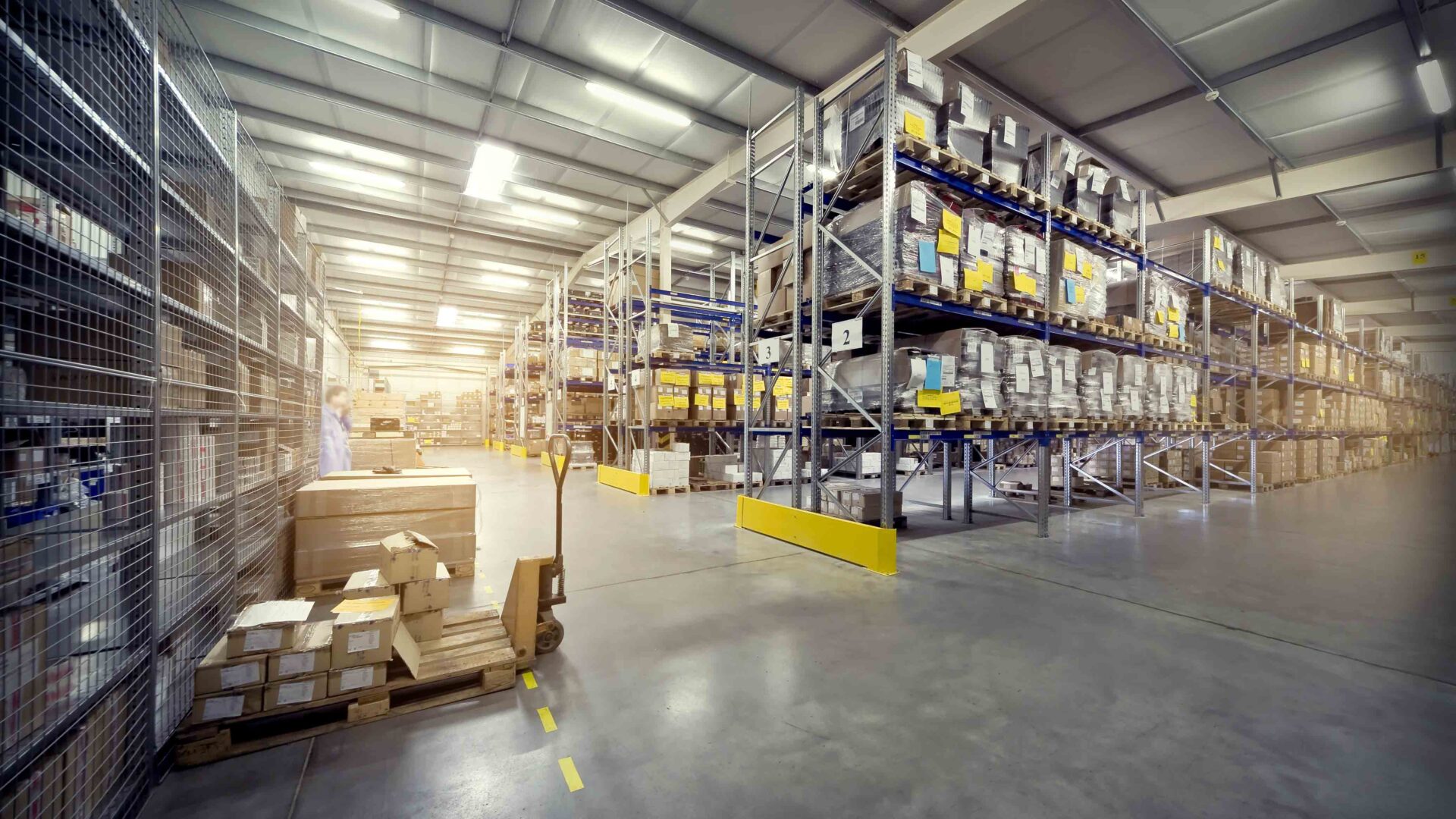 Ready to Clean your Industrial Facilities? Contact Us Today!