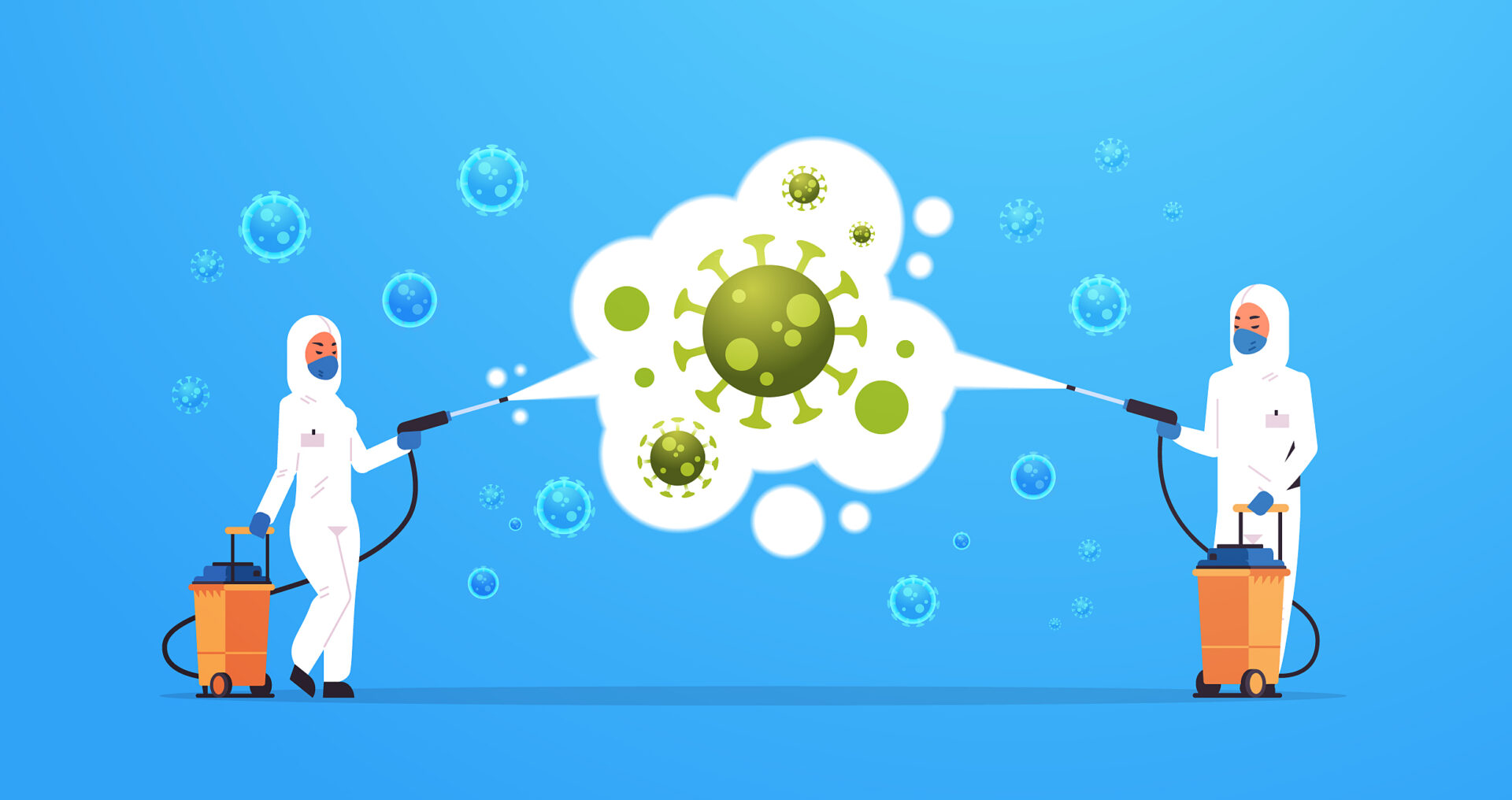 Service Keepers aims to clean for health. Now is a more important time than ever to stay informed about the proper cleaning procedures one should take to stay safe. Trust a company like Service Keepers not just because of our 30 plus years of experience, but because we also know that health and safety come first. Get in touch today to find out how Service Keepers can help you.
Electrostatic Spraying System: Easy, Efficient and Effective
For the needs of larger surface areas (e.g., office spaces, classrooms, common areas of condominium associations, etc.), Service Keepers provides you with an efficient solution without comprising the efficacy of a disinfectant cleaner.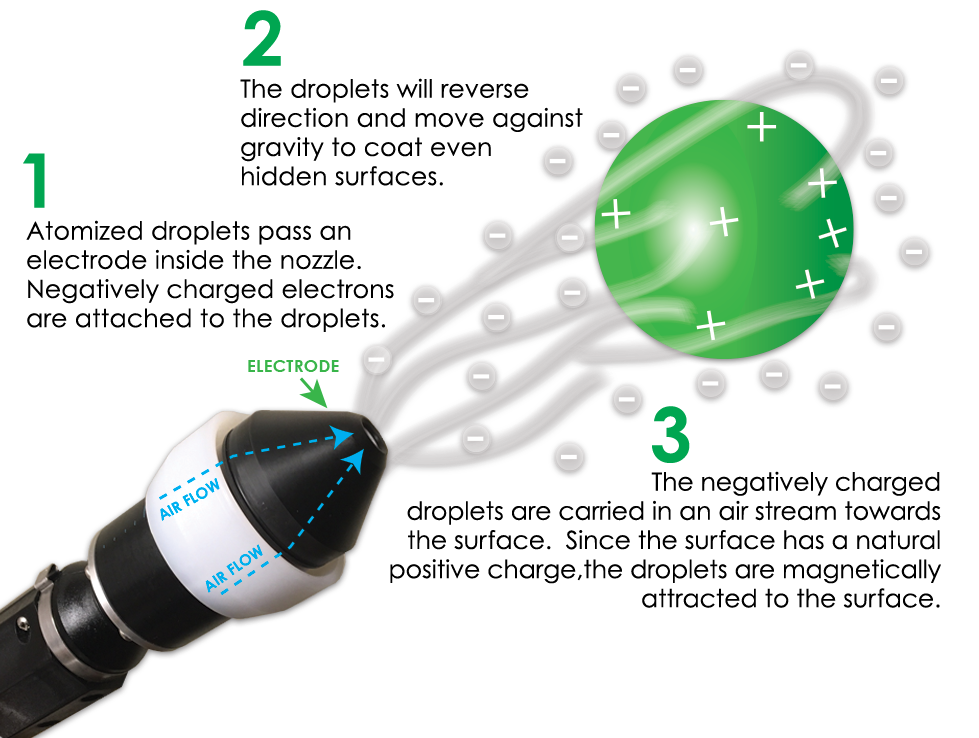 How Does an Electrostatic Sprayer Work?
An electrostatic sprayer is a revolutionary machine that allows complete disinfection of most hard-to-reach areas.
The electrostatic spray technology uses an electrical charge to allow the appropriate sanitizers and disinfectants to wrap around and evenly coat all types of surfaces.
This technology allows sanitizers and disinfectants to reach the side, underside, and backside of objects – all for a more complete clean.
Combined with our EPA registered N-listed disinfectant, our electrostatic spraying system is a solution for an entire facility!
Need Help with your Disinfection Services? Contact Us!