School and Campus Cleaning Services

Cleaning Schools For 30 Years
Your students' health is important to us. Educational facilities can be a breeding ground for bacteria that can cause a variety of illnesses if not properly maintained.
In an educational environment, care and appropriate school cleaning are vital to the security and day-to-day functioning of a school.
Creating Safe Environments

We provide your educational institution a feeling of protection and security. All of our employees undergo an Extensive Level 2 Background Check prior to being hired.
Our staff can be easily identified by our Service Keepers uniforms, ID badges, and friendly faces!
To help increase the longevity of your campus, Service Keepers can design a  program specifically for your facility.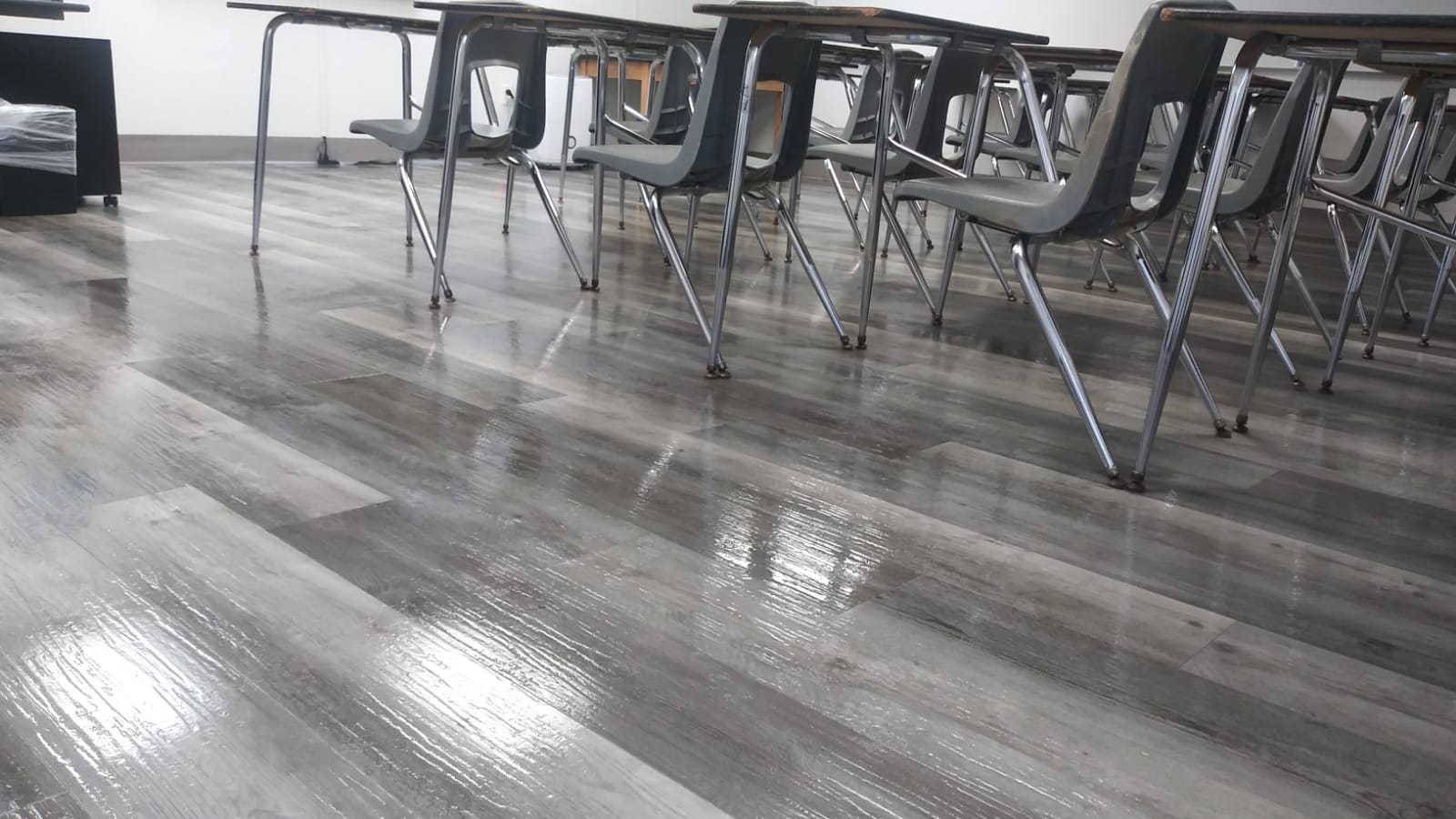 Higher Level Educational Facility Cleaning - Colleges And Universities
When students arrive at your campus, they'll see only the chance to excel in an educational facility that is healthy and spotless. Service Keepers strives to exceed your expectations. Service Keepers offers a safe and healthful campus environment that is conducive to learning and teaching.
Private, Charter, And Religious School Cleanings
 
Aesthetics play a big part in the decision-making process for parents and potential students in the private, charter, and religious school sectors. We are aware that each school has specialized and unique cleaning needs, which is the reason
we believe in cleaning systems that are customized.
The use of advanced technologies has strengthened our ability to be efficient. These tools allow us to focus on additional services and provide more attention to your campus.
Ready to Clean your Schools? Contact Us Today!