Providing a high-quality, hygienically clean health care facility is one of the most important services we offer at Service Keepers. We help reduce the risk of Hospital Acquired Infections (HAIs) in your facility, helping to keep your patients, your staff, and facility visitors healthy and safe.
With more than 30 years of janitorial cleaning expertise, we know the value of quality, ongoing training for our custodial workers. Not only does this result in more thorough and effective cleaning, but this training also ensures our workers perform their cleaning tasks more effectively, reducing time, labor, and costs, savings that we often can pass on to our clients.
Service Keepers only selects qualified people to provide your health care facility with the cleaning quality it requires.
To help reduce HAIs, our staff is instructed on how to perform Terminal Cleaning. This involves using products and procedures to clean all types of surfaces in a medical facility, from counters and work areas to lighting, air ducts, and ceilings, right down to the floor. Terminal Cleaning helps us provide the complete clean that health care facilities must have to protect health.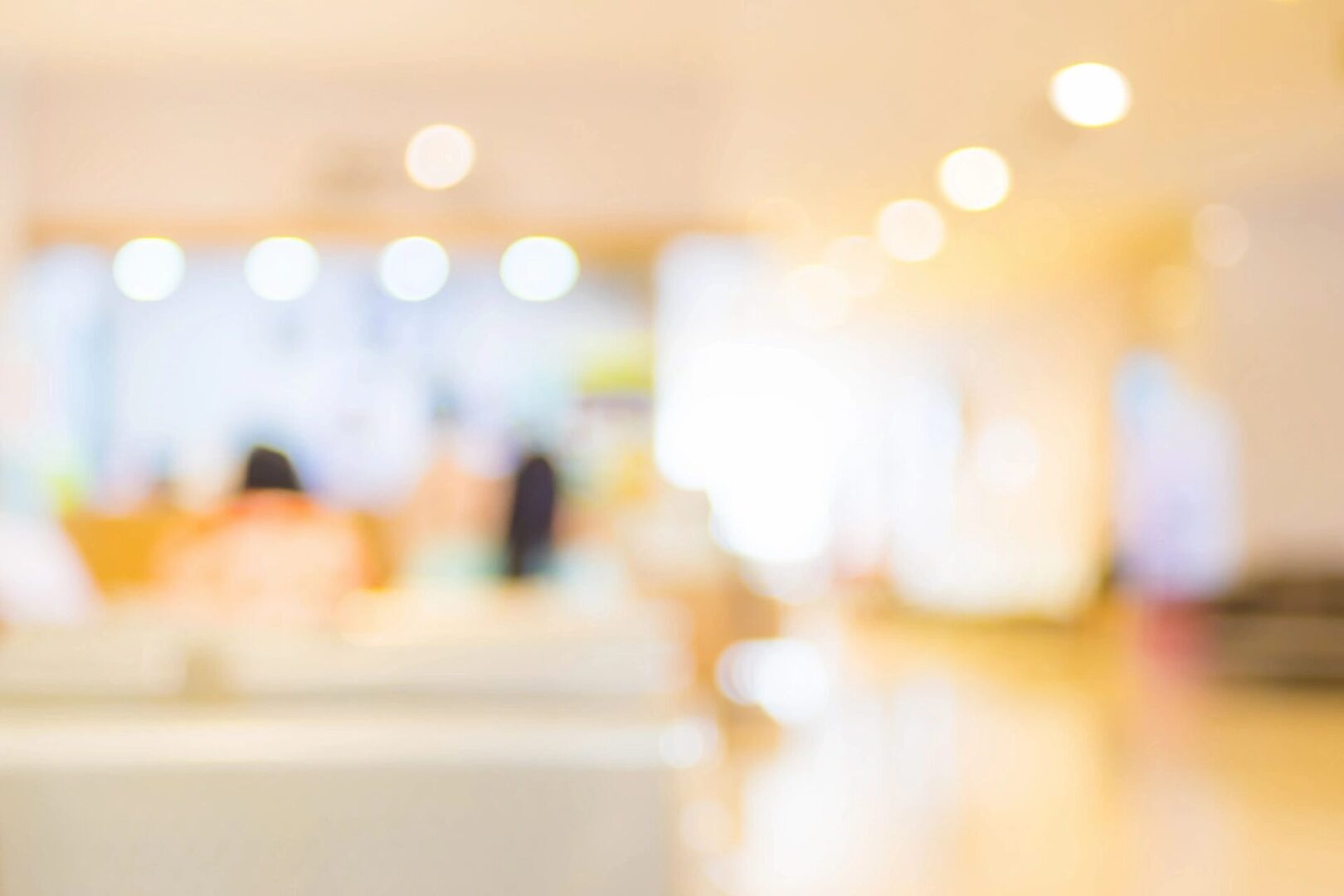 Ready to Clean your Facilities? Contact Us Today!